Our Enlightened Process
When you work with Floorplan Gurus, you won't experience the frustration of working with an online order form and hoping for the best.
You'll have a real guru from our office dedicated to guiding you through every step of the journey. The end result is a floorplan that perfectly aligns with your vision. You'll find peace in working with our experts and knowing that your floorplans will be masterfully created in a cost-effective manner with a quick turnaround.

Creates 30% More Interest in Listings

Bulk Discounts Available

Completely Custom Design

Work with a Dedicated Guru
Simplistic 2D Floorplans
Our 2D floorplans display a home's layout in a straightforward, easy-to-read manner.
More About 2D Floorplans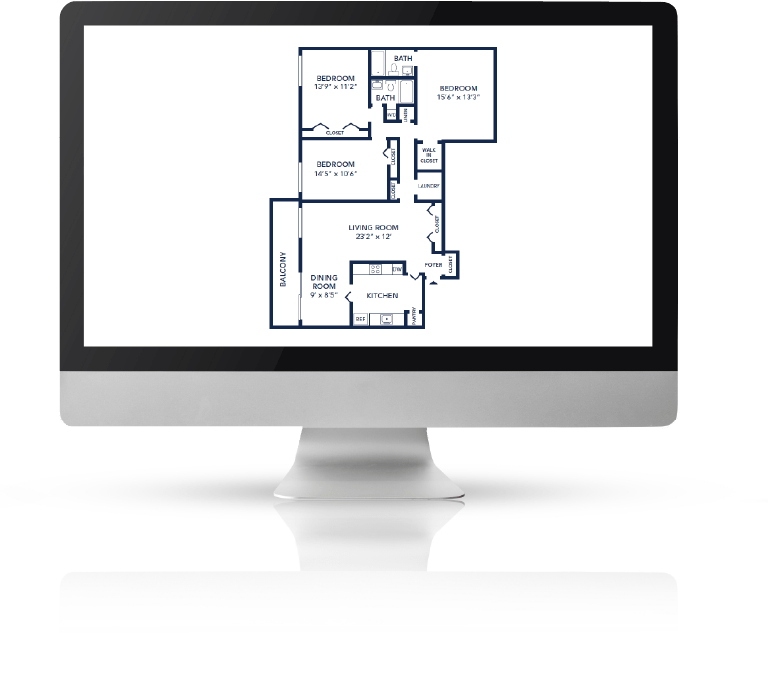 Captivating 3D Floorplans
3D floorplans are designed to reflect your on-site unit. With help from our guru, each floorplan accurately displays the layout with professional interior design.
More About 3D Floorplans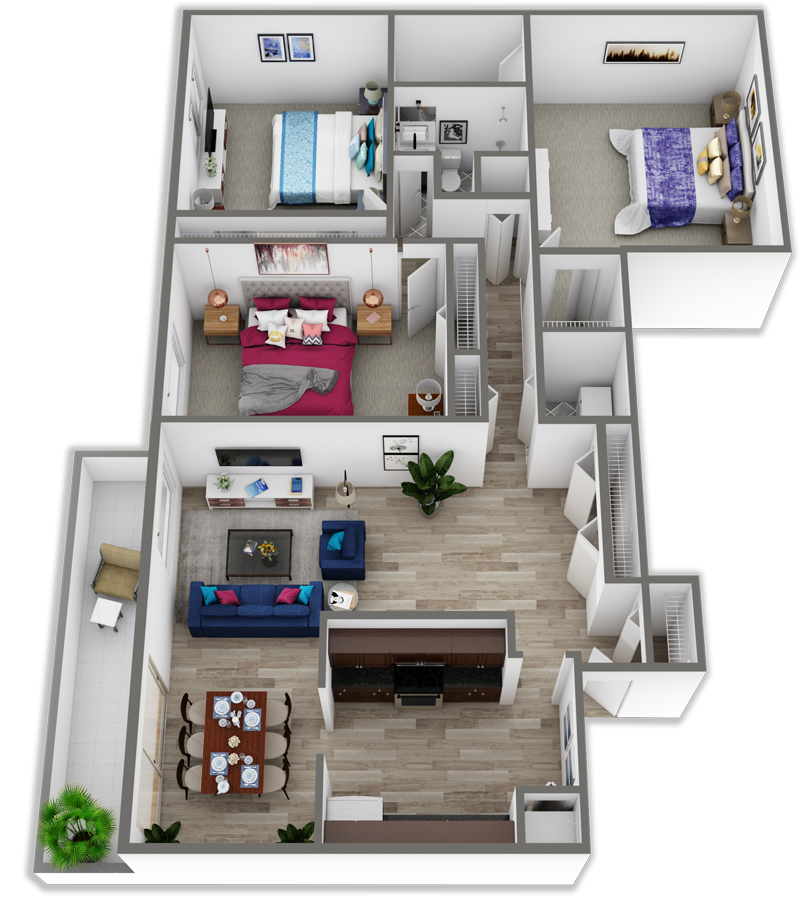 Creating a Journey with Matterport
Matterport creates an enlightening experience like none other. Take viewers on a journey through the unit using professional photos, allowing potential residents to get a true feel for their new home.
More About Matterport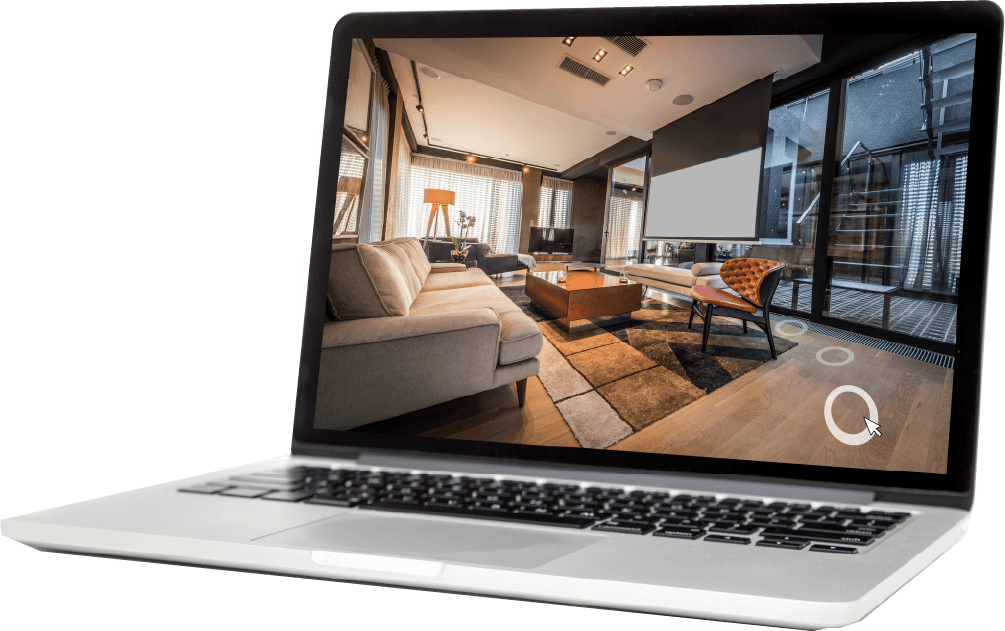 Talk with a Guru Today!
Get Started