What Does it Mean to be Floorplan Gurus?
With over 20 years of experience in marketing for the multi-family and real estate industries, we saw the need to provide high-quality floorplan design and interactive experiences.
Our specialties include 2D, 3D, and interactive floorplans, Matterport tours, community maps, professional photography and videography, and virtual staging for vacant spaces. Our gurus are real people devoted to working with you from conception to completion to masterfully fulfill your needs.
We Provide an Enlightening Experience
This journey begins by working directly with you to gain a clear understanding of your vision. From there, we'll work hard to deliver on that vision, communicating with you every step of the way. Because we have a passion for both what we do and the unparalleled customer service we provide, the end result is a skillfully designed project that exceeds your expectations and a lifetime partnership with our team of dedicated professionals.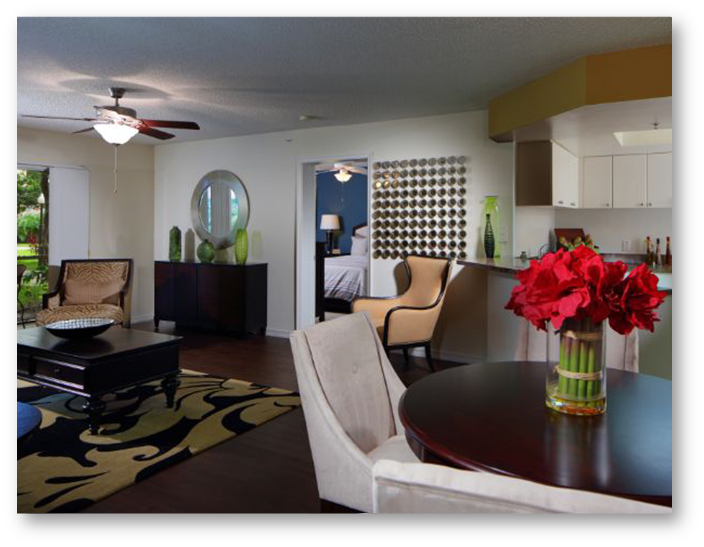 We Have Experience in the Following Industries
Real Estate
Contractors
Retail Business
Multifamily
Hospitality
Architecture
Engineering
Event Coordinator

Talk with a Guru Today!
Get Started