2D Floorplans
This floorplan allows potential residents to get a feel for the layout and size of your unit. While simplistic and straightforward, we can use your brand colors for an aesthetically pleasing design.
Detailed room names
Designed as black & white or full color based on brand
Incorporate dimensions for each room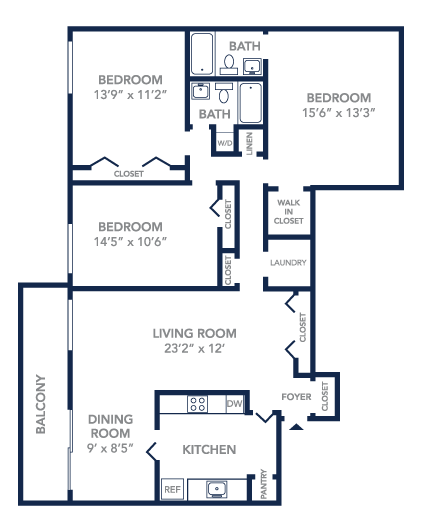 Display placement of plumbing & major appliances
Label entry or window placement
Includes PDFs or JPEGs perfect for web or print
Detailed 2D Floorplans
Take your 2D floorplans to the next level with custom furniture and increased detail. We'll incorporate accents that match your on-site unit to display the floorplan as realistically as possible.
Includes interior furnishing
Shows texture of flooring
Detail cabinet placement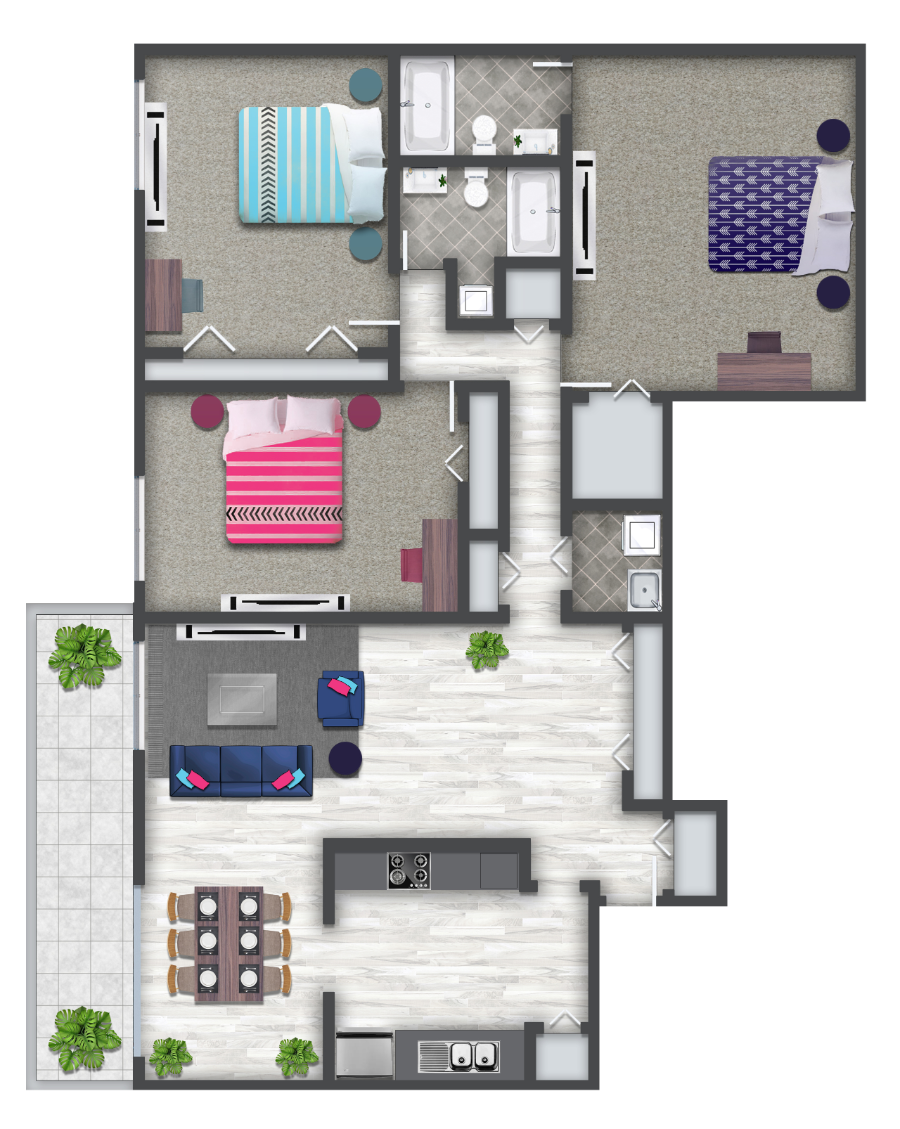 Customize room names in brand color
Label rooms with exact dimensions
Includes PDFs or JPEGs perfect for web or print
3D Floorplans
We'll completely customize your 3D floorplans with furniture, flooring, and wall colors. Using professional interior design within these floorplans allows your potential residents to truly see themselves in your unit.
Customizable interior design
Multiple perspectives available
Match exact finishing to your on-site unit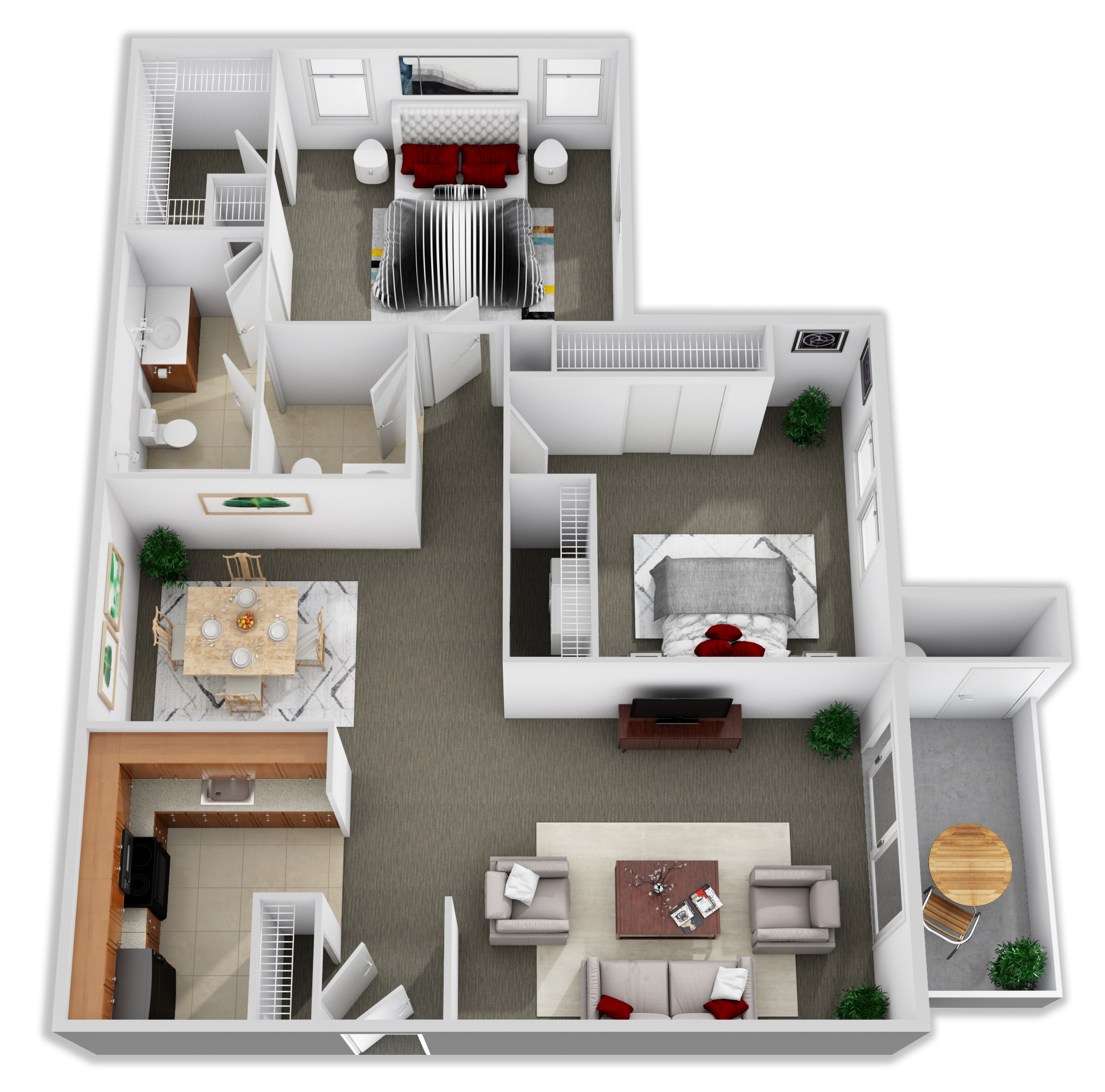 Dimensions and furniture sized to scale
Incorporate custom brand colors in accents
Includes PDFs or JPEGs perfect for web or print
Our 4-Step Process
The process is simple. We'll schedule a call at a convenient time for you to discuss exactly what you'd like to see in the project and what is needed to bring it to fruition.
From there, we'll work to make your vision a reality.

Collect Information Needed

Product Creation

Customer Proof Provided

Final Files to Customer
To ensure we receive correct assets from you, download our checklist.

Download PDF

Talk with a Guru Today!
Get Started